Connecting food hygiene (So)ftware with (Op)erations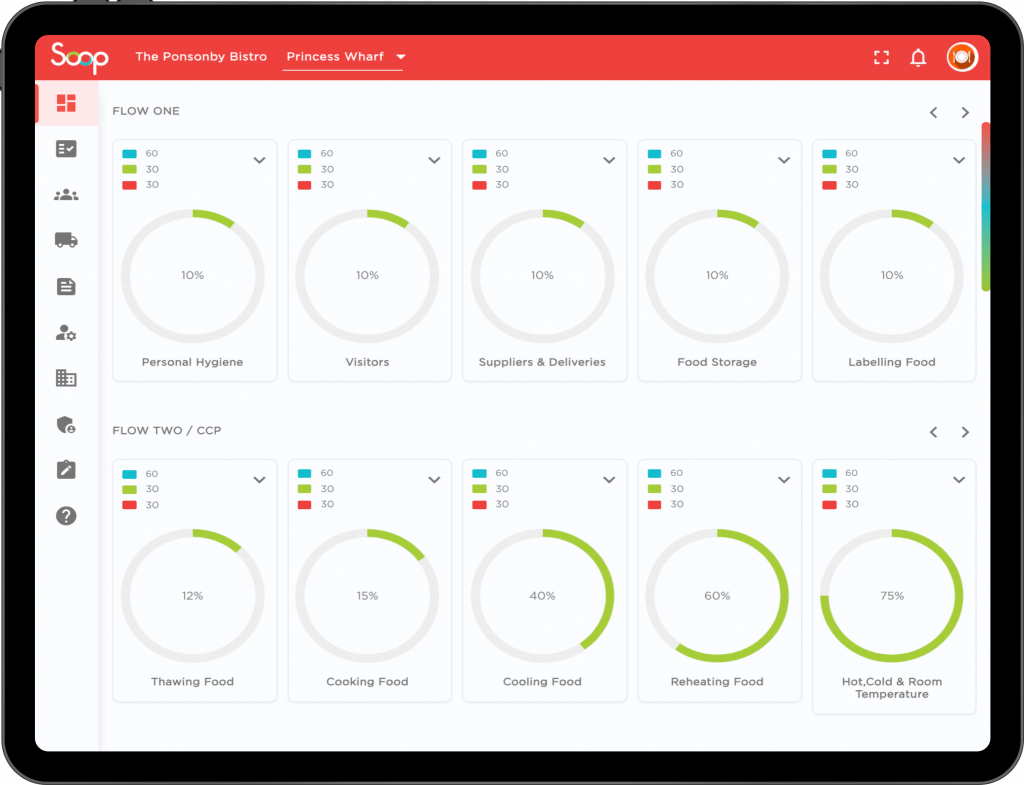 Soop's innovative food hygiene management digital platform ensures that all critical areas of any food & beverage operation are monitored efficiently to reduce risk.

The Soop digital platform was developed using HACCP & Global Food Hygiene Standards. It is paperless and cloud-based, helping you combat climate change and meet CSR requirements. On top of that, it will save your business staff time and money.

Our food hygiene app will let you gain control of hygiene in your operation.  We will fully customise the system for the needs of your business, so that you have all of your areas covered. 
At any point of time, you can see a real time picture of the situation of your entire food hygiene management.
Executive view of your business
Through the Soop dashboard, you can immediately see if all food hygiene processes are being performed as you planned.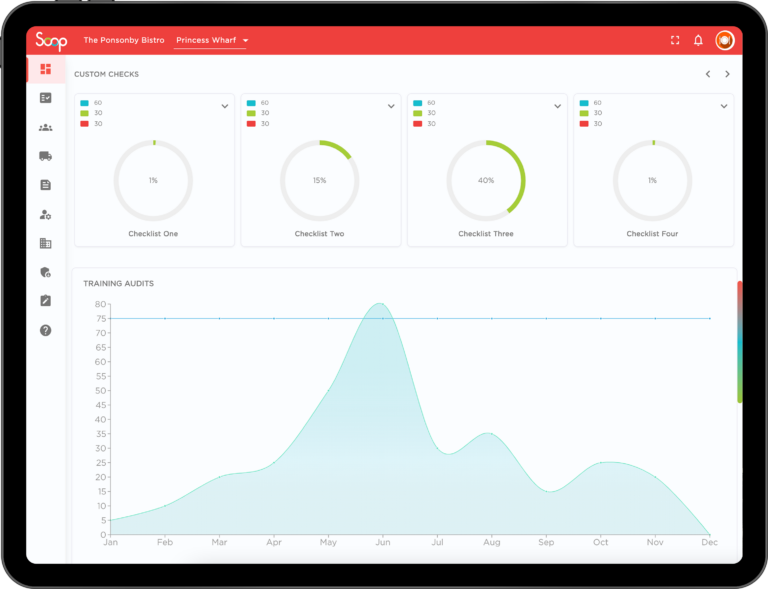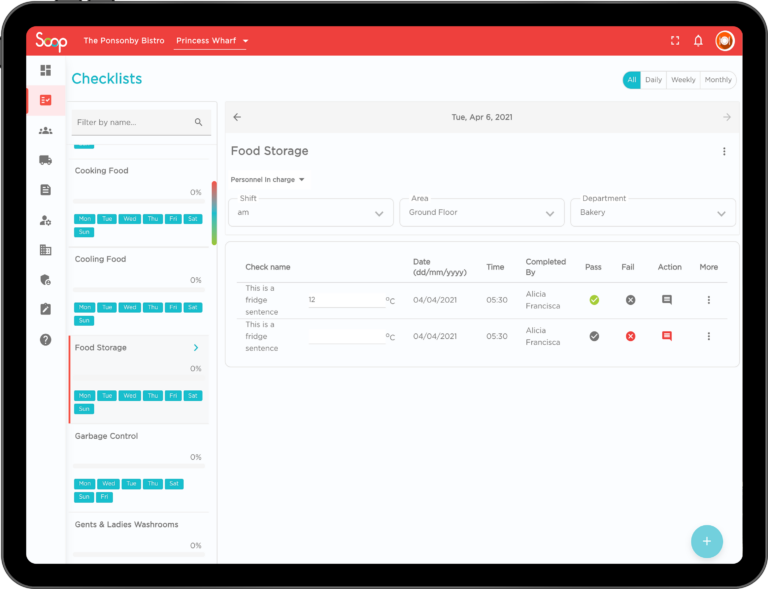 Enhance hygiene, reduce risk
Ensuring compliance with hygiene regulations, you will protect your customers from food-borne illness.
Switching to a digital system saves you paper, ink and headaches.  Access the data anytime, from anywhere in the world.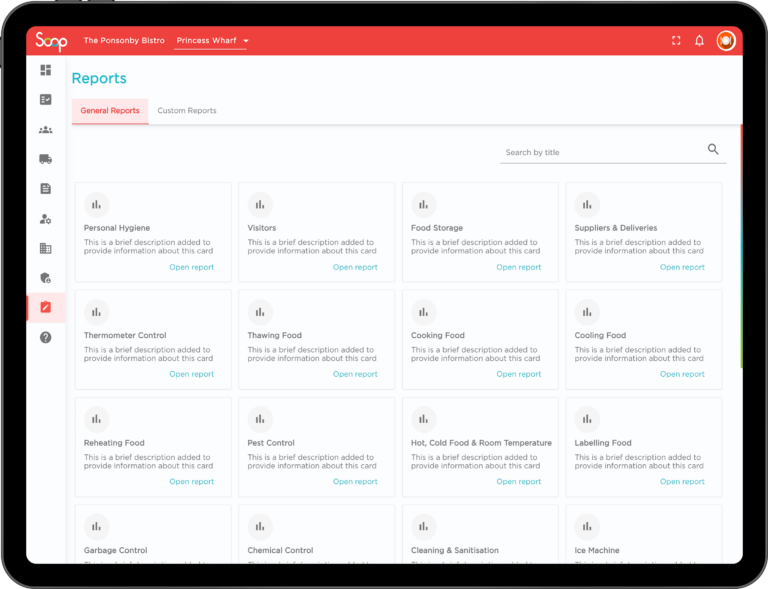 Our monthly subscription price is kind to your pocket and with no surprises. 
Our sales teams would love to tell you more.  Please find the one closest to you here.   
We don't make your experience complicated. Running restaurants is a muddle enough so we promise to make your life easier with a user-friendly system.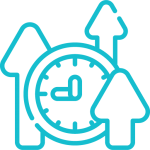 The Soop platform is created to run smoothly, to connect you with your real needs and help you run a profitable business.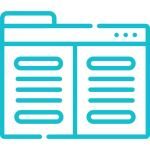 The platform provides accurate data and tools to enable you to manage all critical parts of the operation. This will boost revenue, decrease cost and create powerful bottom line results.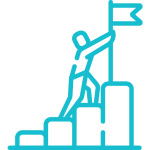 We have seen all ups and downs of the food & beverage industry, so we know what works and what doesn't.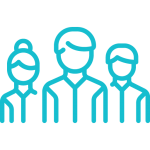 Keeping people in business longer is our goal. Our platform enables you to optimize your operation, maximize your profit and thereby continue creating jobs for our community.
It takes years of experience and concentrated effort to learn how to manage a food and beverage business successfully.  We understand the difficulties, and what it takes to tackle them.  For these reasons, Soop is here. 
Through our industry experience, we noticed connectivity issues between (so)ftware and (op)erations that lead to a lack of food hygiene supervision.  It seemed to be the same, no matter what continent we worked on.  We realised that a digital solution could easily improve hygiene management.
In 2019, we brought together a team of experts in the industry and created Soop on one of the founder's patio. Our company focuses on solving societal problems of food and beverage business's software management, food safety, revenue performance, profitability, cost reduction and business longevity.
Subscribe to our newsletter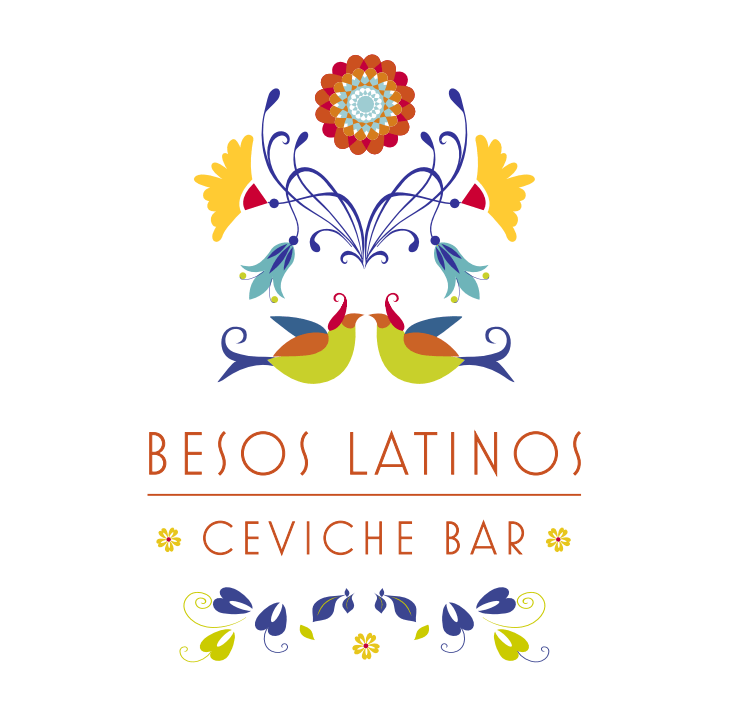 Luis Cabrera
Versatile, Affordable and Easy to use. It's easy to use, has logical concepts, is user-friendly, and is very affordable compared to other systems.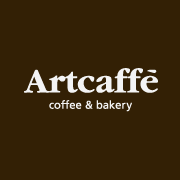 Jyoti Jakesh CLO / Vivian Ochieng Q & A Manager
We recently had an external audit and I'm glad to state that the audit process was much faster and organised since all records were maintained in the hygiene app. Thanks for the support.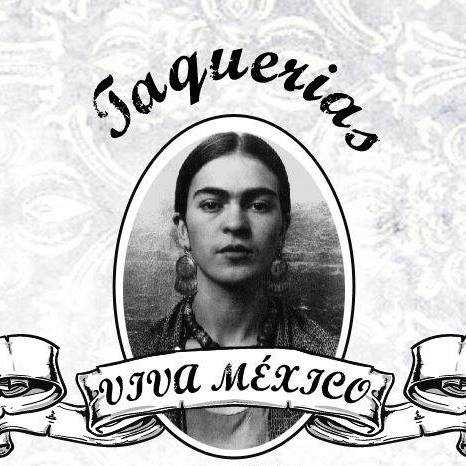 David de Orta
The SOOP developing team have an amazing experience in the hospitality and it can be seen in their well thought system architecture.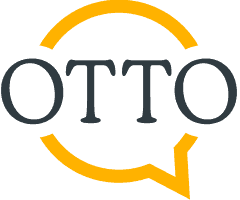 Otto Widl
The SOOP software benchmark that other systems should strive for. It's well thought out, carefully coded, customizable, user friendly and affordable.